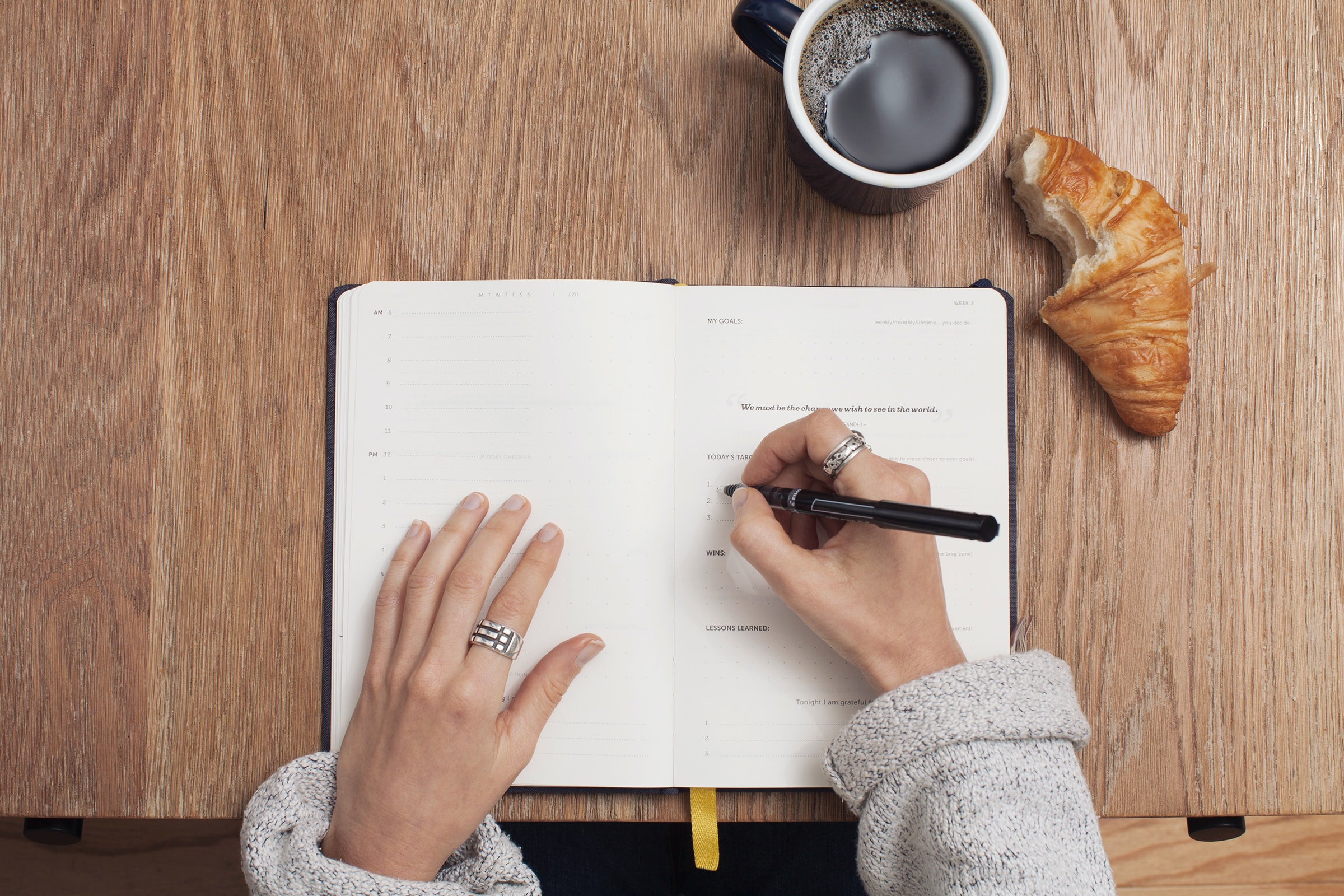 Dutchband's Customer Support Solutions
JustAsk!
Our international team consists of English, Dutch, German, Spanish, Italian and French speaking agents.
Short And Long Term Solutions
Based on your needs we develop a custom plan to action
Flexible Up And Down-Scaling
We adapt to your needs for a worry free experience in any business season.
Whether you need chat, phone or ticket agents, Just Ask! Our dedicated agents are happy to provide you with the support you need.
What will JustAsk! deliver to your company?
Fast up- and downscaling based on needs
Full integration into your local team
Cost-effective and flexible CS-solution