Dutchband: your partner in payment solutions and access control
About Dutchband
About Dutchband
We ❤ festivals!
For a moment, visitors imagine themselves in a different world. A world full of music, dancing, eating, drinking and partying. A whole world that needs to be built in a few days.
For over 17 years Dutchband has made festivals effortless. The innovation behind the festival economy of 1000+ events worldwide. With fraud-resistant wristbands, user-friendly tokens and efficient payment systems. Safer, easier and faster.
Dutchband is the proud collaborator of several great events: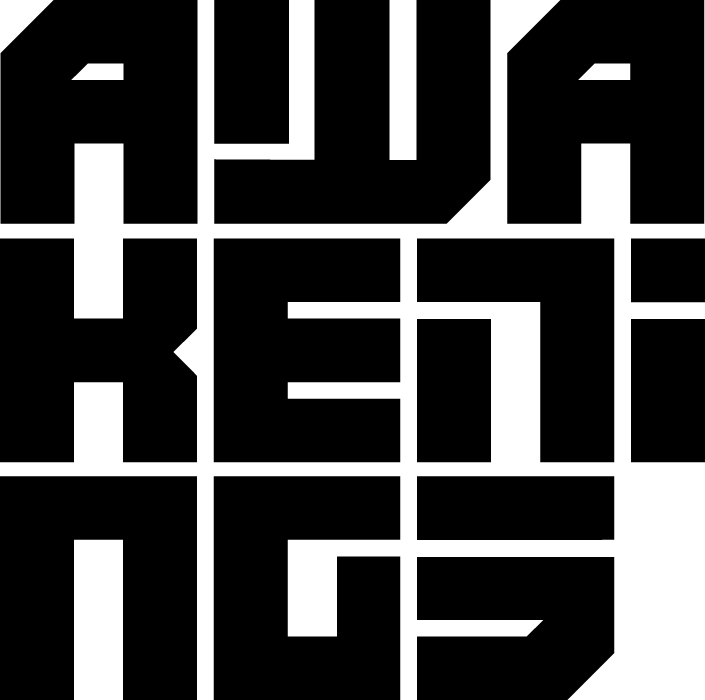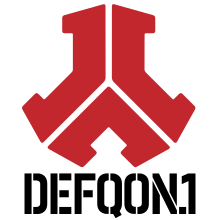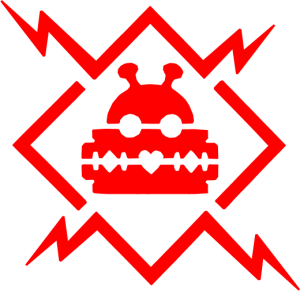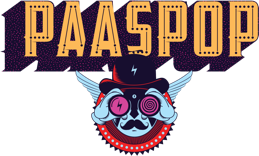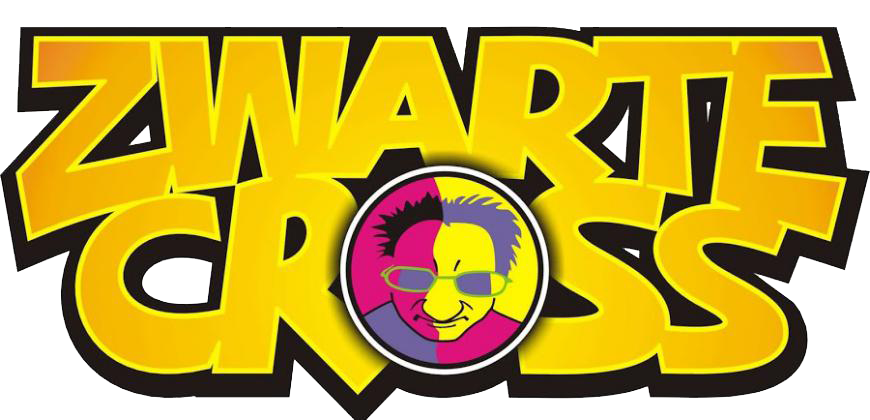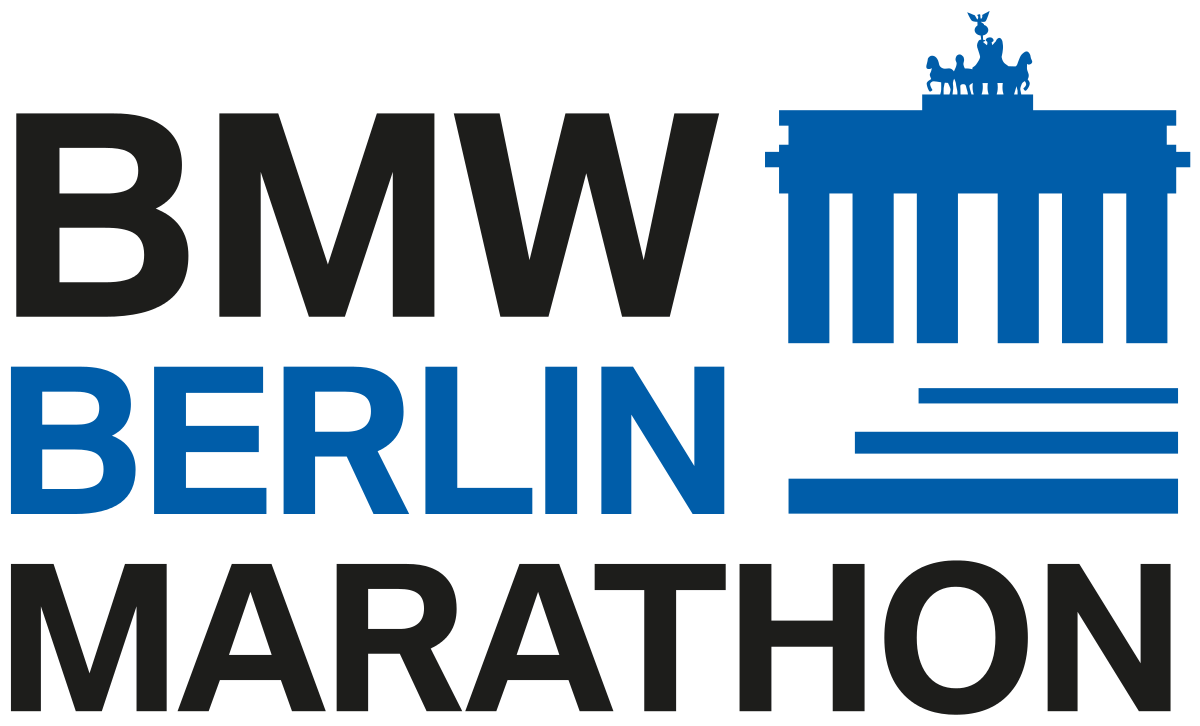 Our festival solutions
Our festival solutions
Seal stations
For a smooth entrance to every event. A seal station fastens wristbands safely, cuts it at the right length and registers every visitor. All within seconds.
Discover wristbands
Token machines
For customer-friendly token sales without personnel. Up to six visitors per minute can easily buy their tokens with cash or card. A festival favorite for years!
Discover tokens
PIN pads at the bar
For reliable and fast transactions at the bar. Visitors can pay with a debit card, credit card or a special payment card. Even without an internet connection.
Discover payment solutions
Why Dutchband?
Why Dutchband?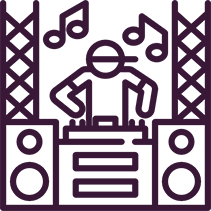 We ❤
festivals
That is why we continue innovating our solutions to improve insights, efficiency and control – every year.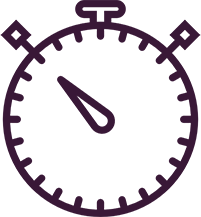 Fast & service-oriented
In last minute need of 100.000 wristbands? It happens to the best of us. We are prepared for everything.

Unique
design
Simple or extravagant: with our love and attention each wristband becomes a collector's item.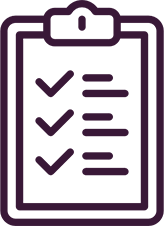 Safe and trustworthy
Wristbands and tokens are the basis of the economy of your event. We assure you that we handle it with the greatest care in every step of the process.