Developed and made big by Dutchband.
In 2005, Dutchband launched the first festival token vending machines.
Since then, the machines have become an indispensable part of the festival industry.
By constantly striving for the perfect machine, our token vending machines are now being used at more than 500 events a year.
The token machines are suitable for almost every event. Whether it is a large multi-day music festival or a small food truck festival, we are happy to help you. Our vending machines can be used throughout Europe.
Fully automatic
Our fully automated machines operate completely independently and are connected to a secure server network environment. The sales numbers are registered per machine, so the organization can see exactly its turnover plus know when a machine needs to be refilled. Our token vending machines help every organization to an increased turnover.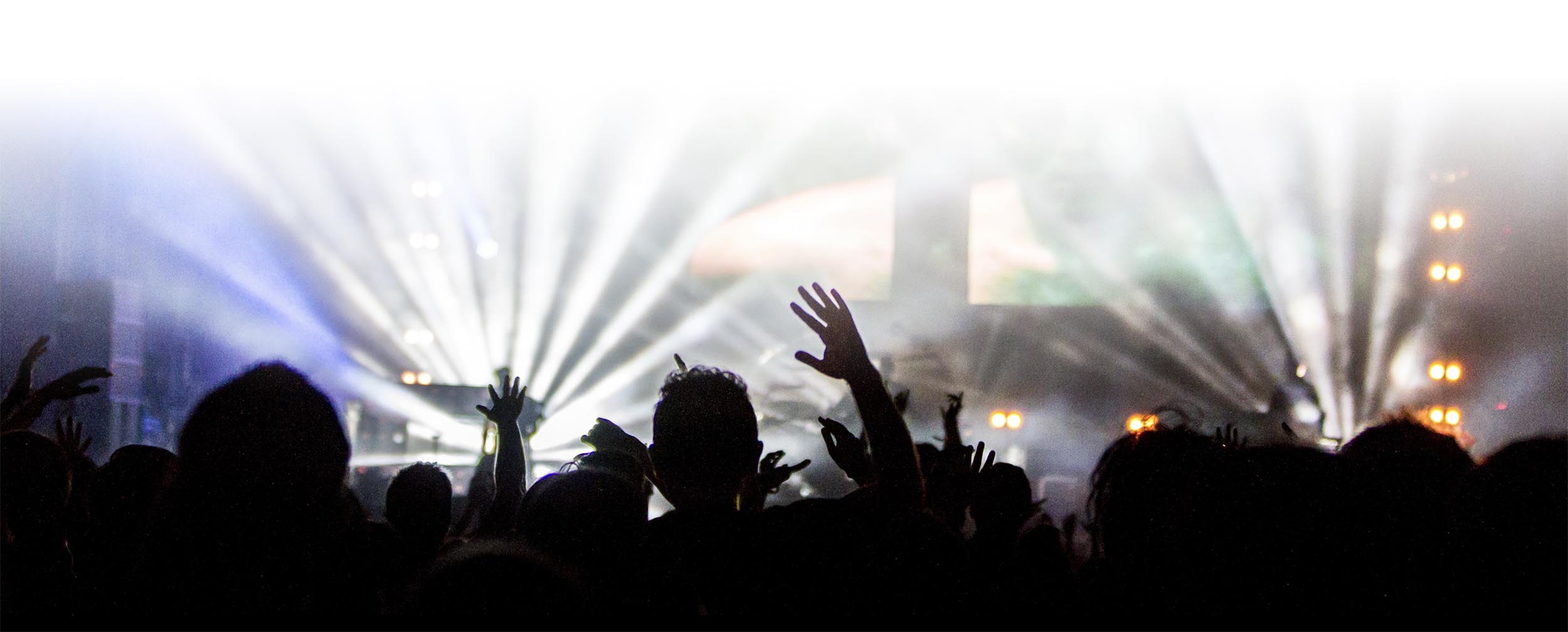 Only 1 maintenance technician is required to operate up to 24 coin dispensers
Suitable for cash and card transactions
Fast transactions, up to 6 visitors per minute
Secured server network connections
Full registration and real-time monitoring
No fraud or calculation errors
Ideal for any event
Extra information
Opbouw
Door onze speciaal ontworpen hekken kunnen we in één dag tot wel 50 automaten festivalklaar maken. Hierdoor blijven onze op- afbouw kosten minimal.
Network solutions
Multi-SIM 3G/4G routers
Satellietontvangers
Vastelijn
Banners
De banners worden per evenement opgemaakt in de huisstijl van het evenement. Hierdoor sluit de muntenverkoop qua beleving naadloos aan op de rest van het evenement.
Why Dutchband?
Why Dutchband?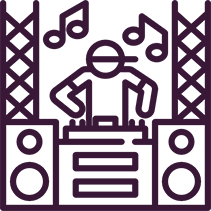 We ❤
festivals
That is why we continue innovating our solutions to improve insights, efficiency and control – every year.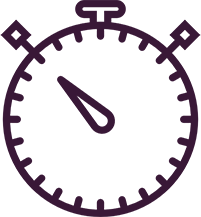 Fast & service-oriented
In last minute need of 100.000 wristbands? It happens to the best of us. We are prepared for everything.

Unique
design
Simple or extravagant: with our love and attention each wristband becomes a collector's item.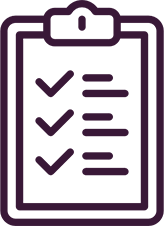 Safe and trustworthy
Wristbands and tokens are the basis of the economy of your event. We assure you that we handle it with the greatest care in every step of the process.