From revolutionary to industry standard
Consumption coins – or tokens – have been a favorite with festival organizers and visitors for years. Fast, easy and very clear. Since we developed our numbered tokens on a roll in 2005, major festivals such as Mysteryland, Lowlands and De Zwarte Cross cannot be imagined without them. It's an unspoken rule for every festival visitor: a festival starts at the token machine.
For the organization
The tokens form a closed system, a fully controllable festival economy. And that offers a number of important advantages:
Control of and insight into caterers' sales
Fraud-resistant due to single use
Lower costs and less staff
Suitable for events of any size
Efficiency
Tokens are not only easy to keep track of for the organization, but for everyone on the festival site. Caterers are less dependent on personnel, hardware and change. The benefits are twofold: higher yield and lower costs.
Less theft without change at the bar
Faster and easier transactions
No hardware and / or internet needed at the bar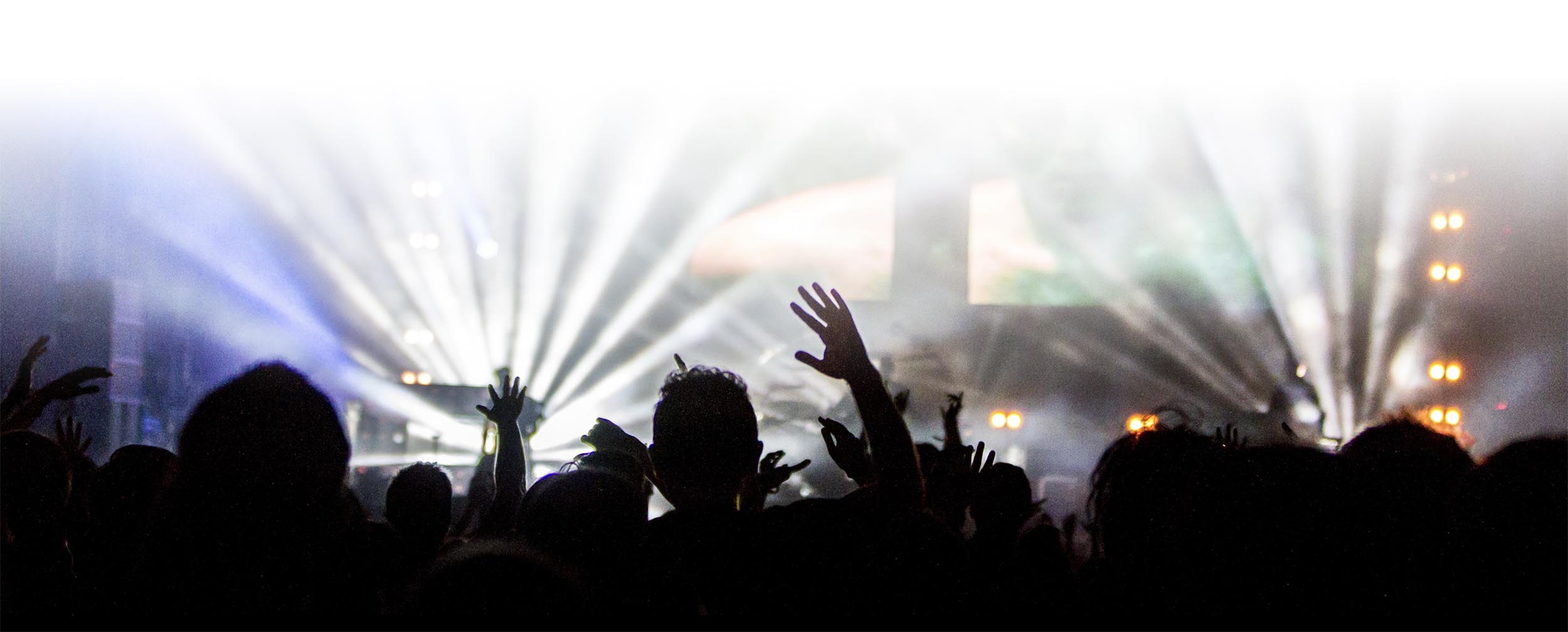 For visitors
Everything at a festival is easier with tokens. No cash at hand needed, the queues at the bar are shorter and every price is simple: a multiple of half or whole tokens. It is easy to chip in for another round of drinks.
Together with organizers of all kinds of events, Dutchband makes uniquely designed tokens every year. A payment method, cost savings and festival souvenir: all-in-one.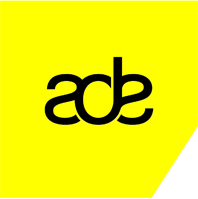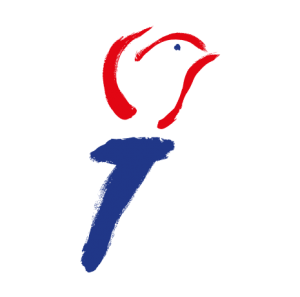 Types of tokens
Everything is possible. From one simple color to ultraviolet or holographic printing. We like to work together on a customized design, so even the tokens match the total experience of the event.
The tokens are standardly delivered on rolls of 7.000 (3,5 coins per row), rolls of 8.000 (4 coins per row) or rolls of 10.000 (5 coins per row). These rolls can then be used directly in our token machines.
Other wishes? We are always in for a challenge.
Minimum order quantity
1.000
Lead time standard print
Directly
Lead time custom print
4 - 15 business days (depending on the order)
Standard pre-colored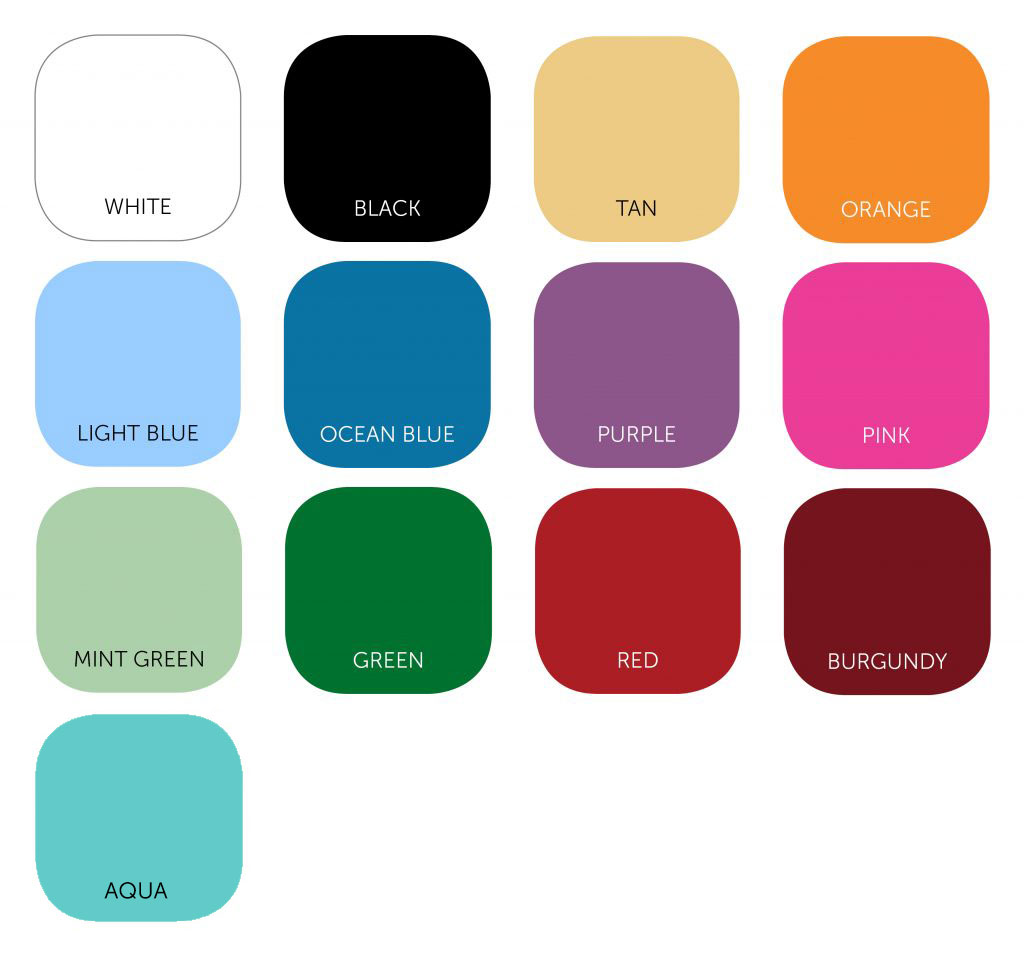 Standard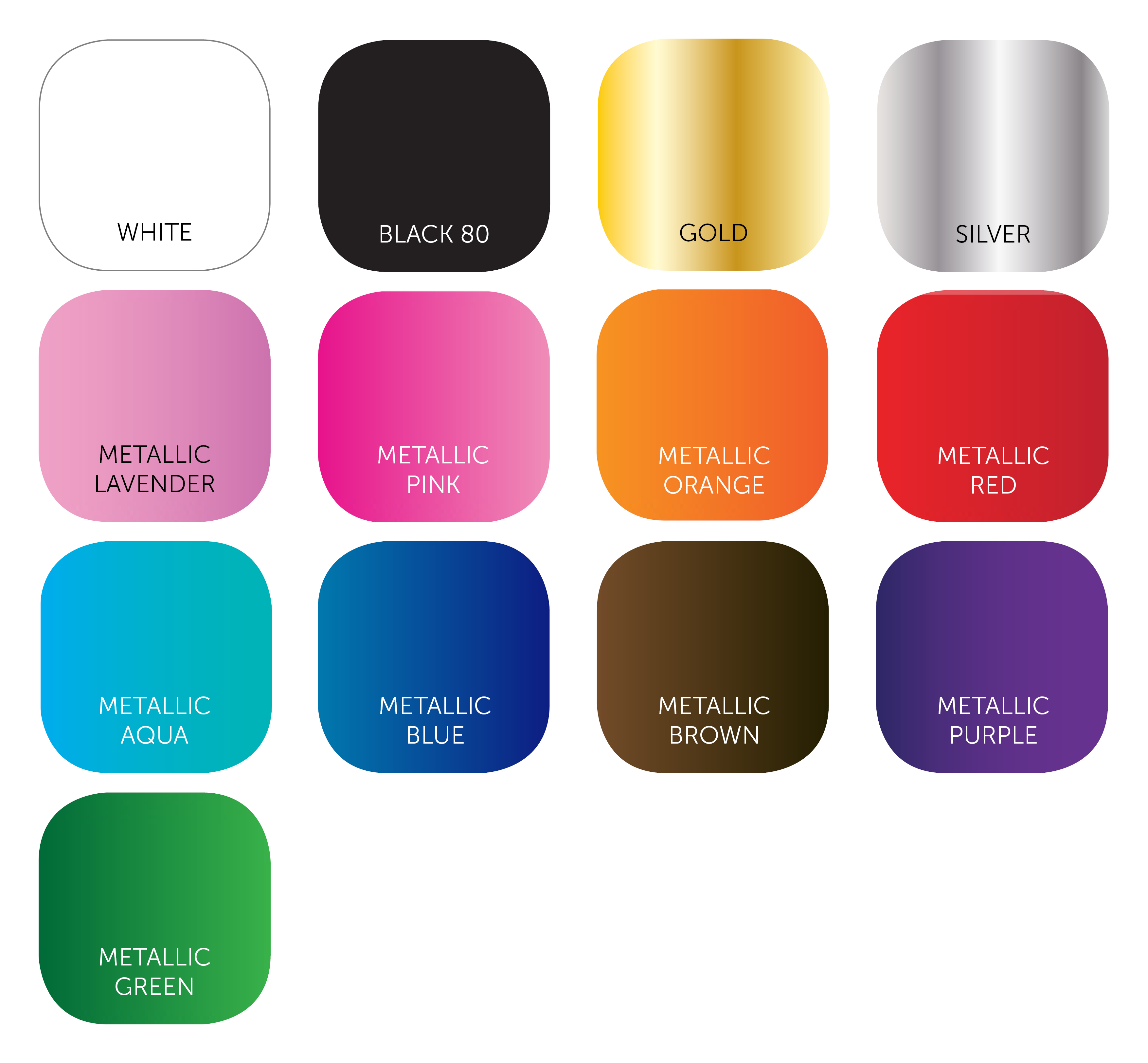 Premium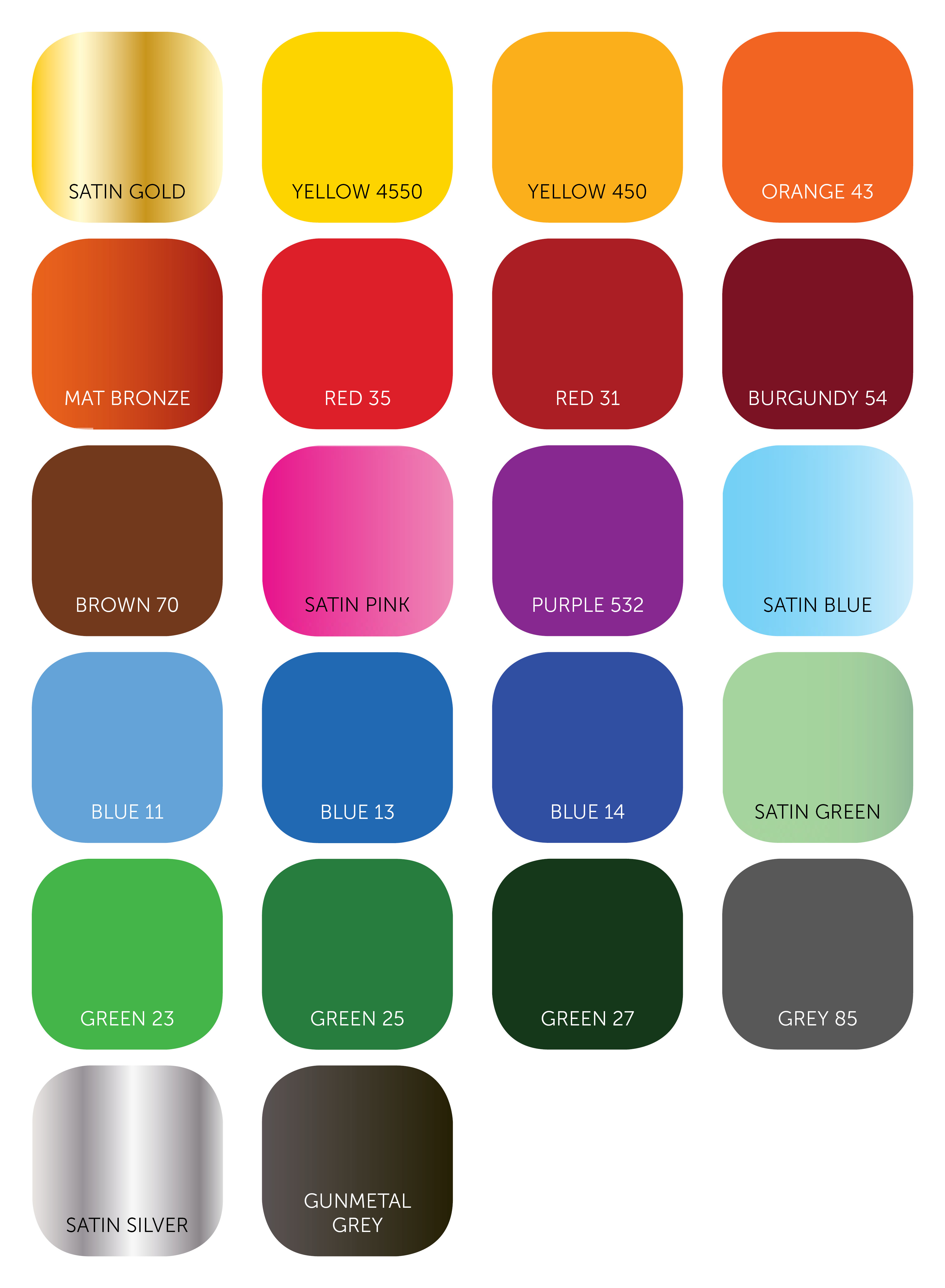 Special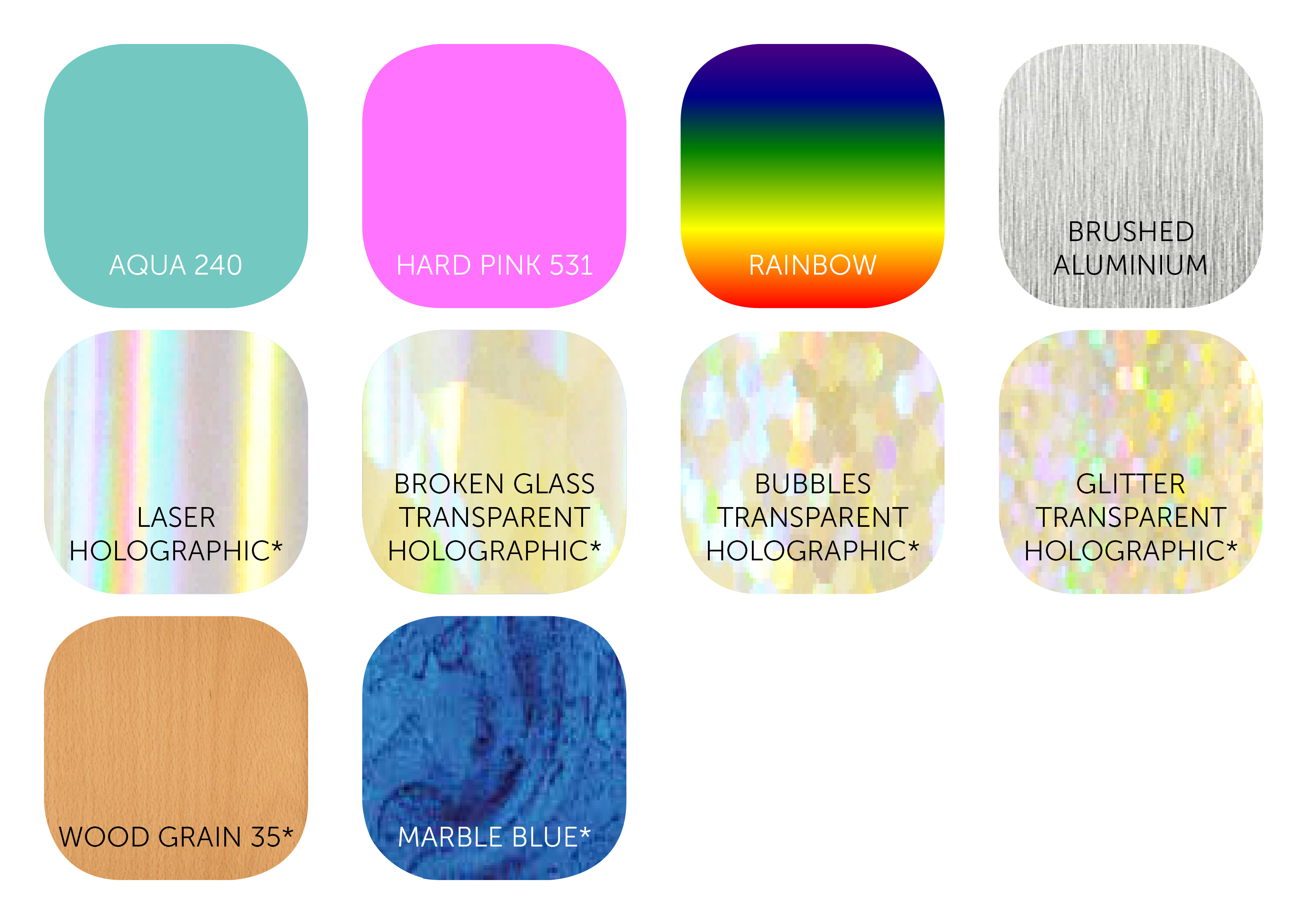 * Laminated only
Why Dutchband?
Why Dutchband?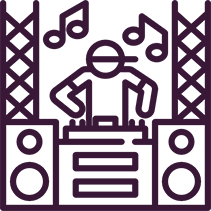 We ❤
festivals
That is why we continue innovating our solutions to improve insights, efficiency and control – every year.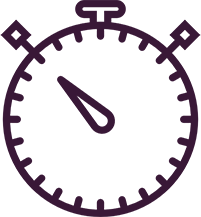 Fast & service-oriented
In last minute need of 100.000 wristbands? It happens to the best of us. We are prepared for everything.

Unique
design
Simple or extravagant: with our love and attention each wristband becomes a collector's item.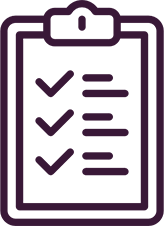 Safe and trustworthy
Wristbands and tokens are the basis of the economy of your event. We assure you that we handle it with the greatest care in every step of the process.