Pin only
The discussion regularly flares up about what the best payment system is for a small, medium and large event. Dutchband does not believe in one or the other, but prefers to focus on the solution that is best for the customer. Because we have facilitated payment infrastructures for many years, we can provide the customer with extensive customized advice.
Pin only has grown in popularity in recent years. For this reason, Dutchband has introduced its own cash register system, which includes the wishes of organizers and the experiences out of the field. This has resulted in a complete, well-organized, robust and fast cash register system that can be used for both large and small-scale festivals.
Knowledge is power
As an organization you get real-time insight into sales data per location, but there is also the possibility to process your stock management in the software. As a result a point of sale never runs out of stock.
For visitors, the big advantage is that they can go directly to the bar with their debit card or credit card. Because of the ability to pay with contactless, the transactions are now much faster.
Why Dutchband?
Why Dutchband?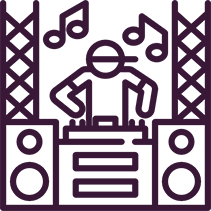 We ❤
festivals
That is why we continue innovating our solutions to improve insights, efficiency and control – every year.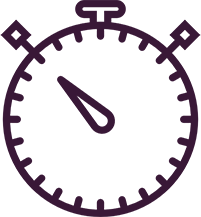 Fast & service-oriented
In last minute need of 100.000 wristbands? It happens to the best of us. We are prepared for everything.

Unique
design
Simple or extravagant: with our love and attention each wristband becomes a collector's item.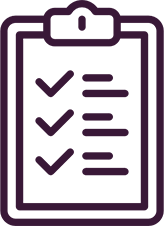 Safe and trustworthy
Wristbands and tokens are the basis of the economy of your event. We assure you that we handle it with the greatest care in every step of the process.