Not transferable and super fast
The SealStation is a semi automatic machine that seals Dutchbands most comfortable textile (fabric) wristbands on the wrists of the vistors. The SealStation seals the wristbands safely, fast and exact, cuts the wristband at the correct length and counts every visitors, all within seconds.
The SealStation is developed especially for large (multiday) events. The operators can seal up to 300 wristbands per hour on vistors. The SealStation automatically counts the number of seals so there is always an accurate count of the number of visitors. The wristbands can only be removed by breaking them.
For the organization
The machines are very user-friendly and can be operated by your own employees who, with a little practice, can quickly provide 300 visitors per hour with a wristband. Each SealStation has a built-in counter and sends the numbers of sealed wristbands digitally, so that you as an organization continuously receive real-time information about the visitors streams at the festival entrance.
Safe, fast and extremely accurate, within seconds
Action speed of 300 wristbands per hour
Remote real-time information about the total number of visitors
Built-in safety check indicator
Plug & Play installation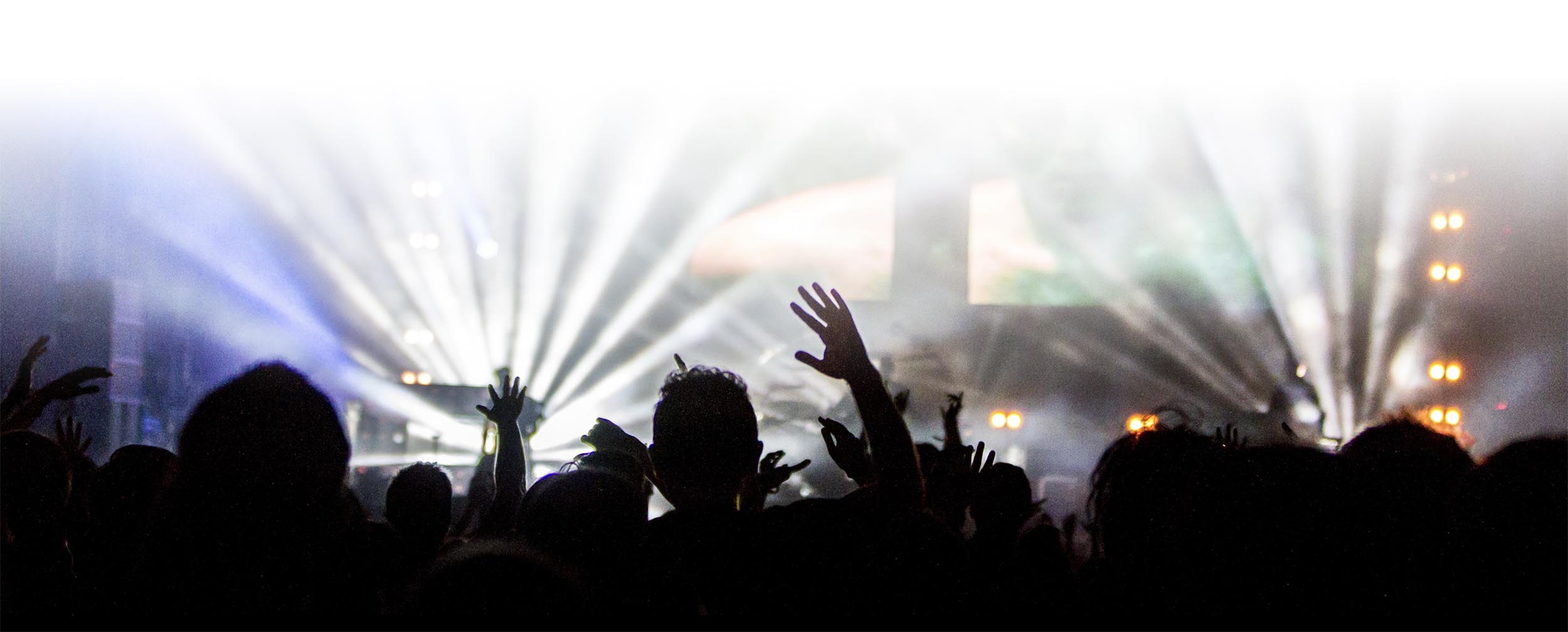 "Aantal bandjes? Het langstzittende bandje zat zo'n vijf jaar om m'n pols. Momenteel heb ik er vier, maar het waren er elf.
Waarom? Ik vond het er gaaf uitzien! Ik heb een hekel aan sieraden die steeds om en af moeten. Dit is lekker makkelijk en er zit een leuke herinnering aan vast."
Kimberley (20) Emmen
Why Dutchband?
Why Dutchband?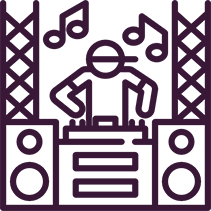 We ❤
festivals
That is why we continue innovating our solutions to improve insights, efficiency and control – every year.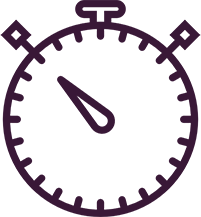 Fast & service-oriented
In last minute need of 100.000 wristbands? It happens to the best of us. We are prepared for everything.

Unique
design
Simple or extravagant: with our love and attention each wristband becomes a collector's item.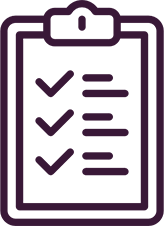 Safe and trustworthy
Wristbands and tokens are the basis of the economy of your event. We assure you that we handle it with the greatest care in every step of the process.