Dutchband is the largest supplier of identification wristbands and consumption tokens in the Netherlands. We have millions of wristbands in stock and we are the specialist in the printing tokens and the setting up of payment infrastructures at small and large scale events.
Safe and trustworthy
We realize like no other that wristbands and tokens often represent an enormous value. In order to continue to guarantee reliability, we have established protocols for various crucial processes within the company. You can therefore be confident that your products and services at Dutchband are in safe hands.
Service
Our staff is committed to provide you with the best advice. We have our own graphic department that can advise on the printing of wristbands and consumption tokens.
Speed
Thanks to special in-house printing techniques, we can deliver wristbands and tokens faster than our competitors. It often happens that, for customers in need, we can produce and deliver a suitable solution the same day.
Why Dutchband?
Why Dutchband?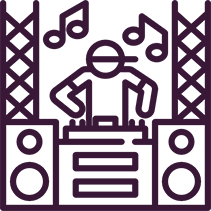 We ❤
festivals
That is why we continue innovating our solutions to improve insights, efficiency and control – every year.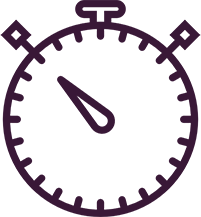 Fast & service-oriented
In last minute need of 100.000 wristbands? It happens to the best of us. We are prepared for everything.

Unique
design
Simple or extravagant: with our love and attention each wristband becomes a collector's item.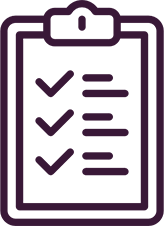 Safe and trustworthy
Wristbands and tokens are the basis of the economy of your event. We assure you that we handle it with the greatest care in every step of the process.